Current Event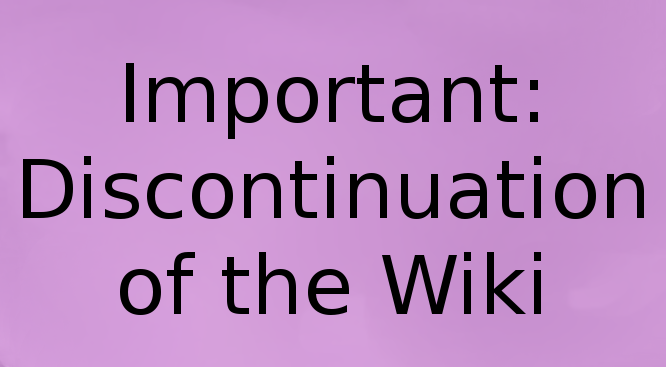 Ends in November 22 2017 23:59:00 +0900!
News
Hello everybody, I've got important and somewhat sad news:
From today on I won't continue adding new events and the like to this wiki.
This probably won't come as a surprise, as I was usually late with…
For a few days now a new kind of rarity has been added to the game: Animation Rarity, short AR.
The first new card is Kanazawa Tomoko:
To be honest I'm not exactly sure where to put this new rarity int…
From the latest update on you might have seen this information on your screen (for a few seconds):
Here's a translation for it:
'
Haro Pro Tap Live is a service in Japan only.
Use outside of Japan will n…
See more >
Current Event Rewards
Event Gacha
Site Activity
Hello everybody, I've got important and somewhat sad news:
From today …
For a few days now a new kind of rarity has been added to the game: A…
See more >
Hello!Pro Tap Live Wiki

Welcome to the unofficial wiki for Hello!Pro Tap Live. New contributors are always welcome, so join the community and share your knowledge with others! Translations would be very helpful!
About
Policy
Chat
<chat />